In the decades to come, English and Chinese will be the two most important languages ​​to know. Anyone who can achieve full mastery of both will prove to be an asset in the global workforce. That's why last September, Wellington College International Shanghai launched its Dual Language Pathway. The goal of this ambitious pilot project was to create fully bilingual, biliterate and bicultural students through immersion in a dual Chinese and English learning environment.
At Wellington College International Shanghai, students on the course learn everything from math to social studies in English and Chinese. As a result, they don't just learn the two languages; they learn to learn in both languages. They develop the ability to switch seamlessly between the two languages. Eventually, they won't even have to translate in their heads. They will be able to understand and process the information immediately.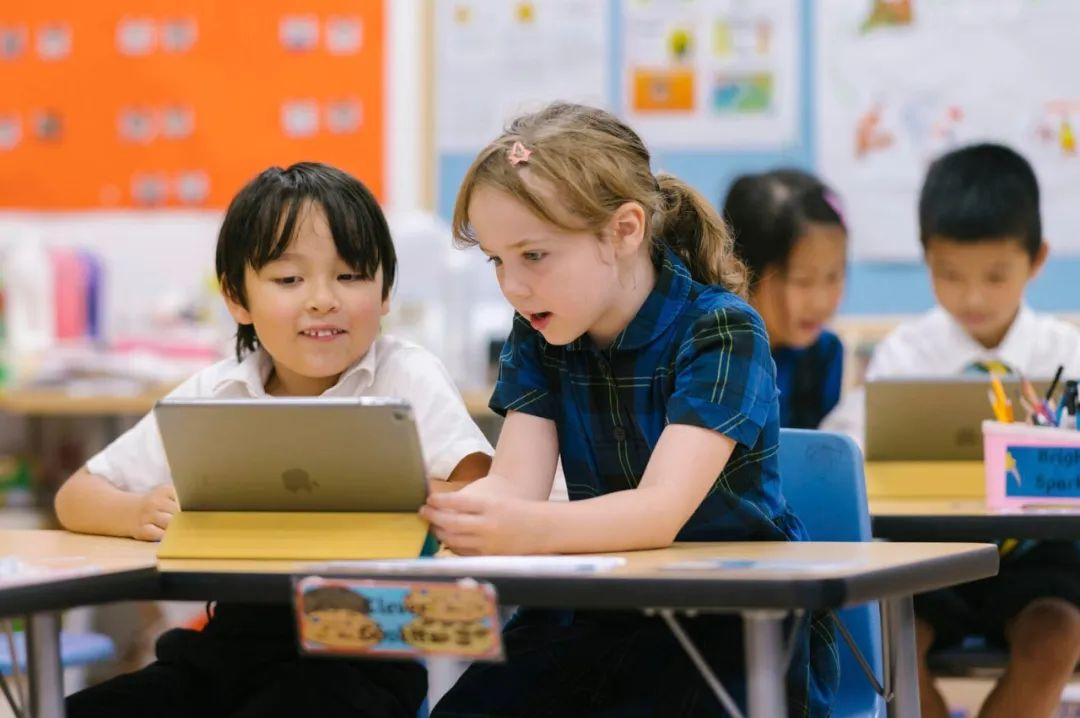 Pupils who join this bespoke bilingual and bicultural program can follow it from early childhood through Year 8 on a dedicated pathway to be properly prepared to progress to iGCSE courses in English and Chinese as a first language and the IB Bilingual Diploma, if they wish.
The content and mode of delivery of the Bilingual Early Years Center curriculum is based on what Wellington College International Shanghai knows about early language development through research and worldwide excellent practice in language acquisition. of more than one language. It is based on a strong sense of attachment to familiar learning environments and adults, and a solid foundation in the child's native language.
The Dual Language Pathway seeks to transform traditional Chinese teaching into more meaningful project-based learning that presents itself as seamless and indistinguishable from the more general approaches of the EYC. The program also aims to achieve excellent levels of Chinese for native-speaking children in the Accelerated Literacy Supplementary Program as well as introducing higher levels of Chinese for non-native speakers.
At this international school in Shanghai, high standards of English are maintained alongside the bilingual model at all times. This will not only prepare EYC learners for the Year 1 Bilingual Track, but will also enhance learning more generally through the cognitive benefits of multilingual learning. Finally, a greater focus on the dual culture aspect of the course reflects Wellington's values ​​and recognizes the breadth of Chinese teaching at the College.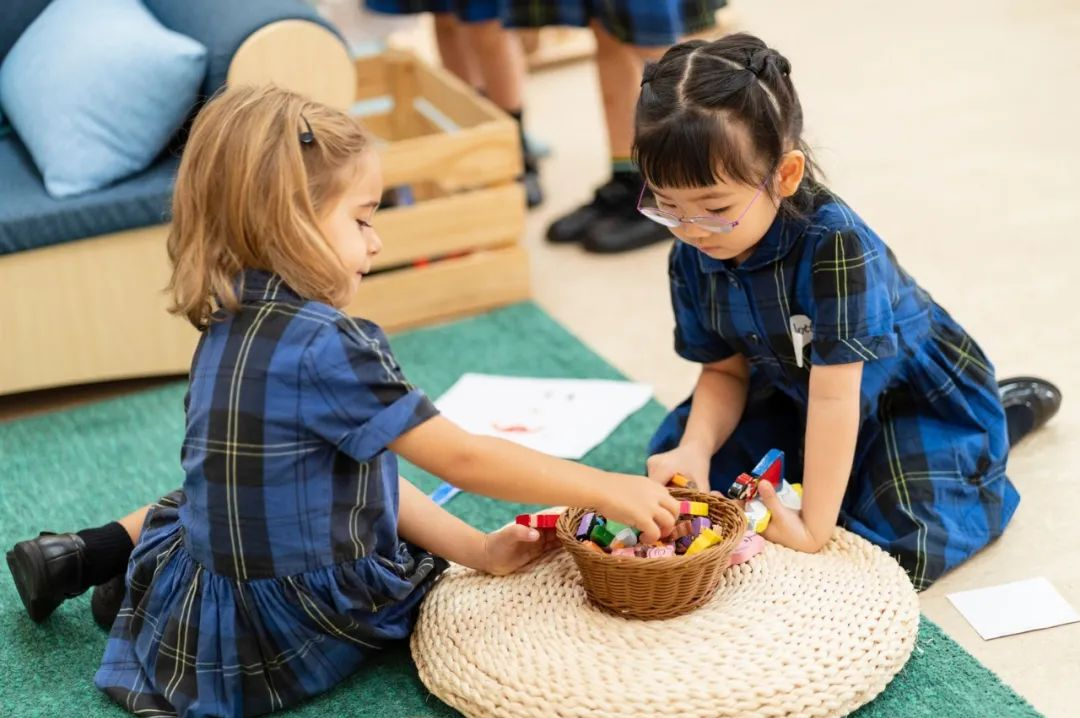 At Wellington College International Shanghai, the entire early years team is part of the Dual Language Pathway, which includes an increase in Chinese sessions from three to five per week. An additional bilingual track is also offered during the welcome year which is suitable for families who wish to be part of the long-term bilingual path to preparatory school and beyond. The students of the double language course at the reception concentrated the intervention time of the Chinese team on a daily basis.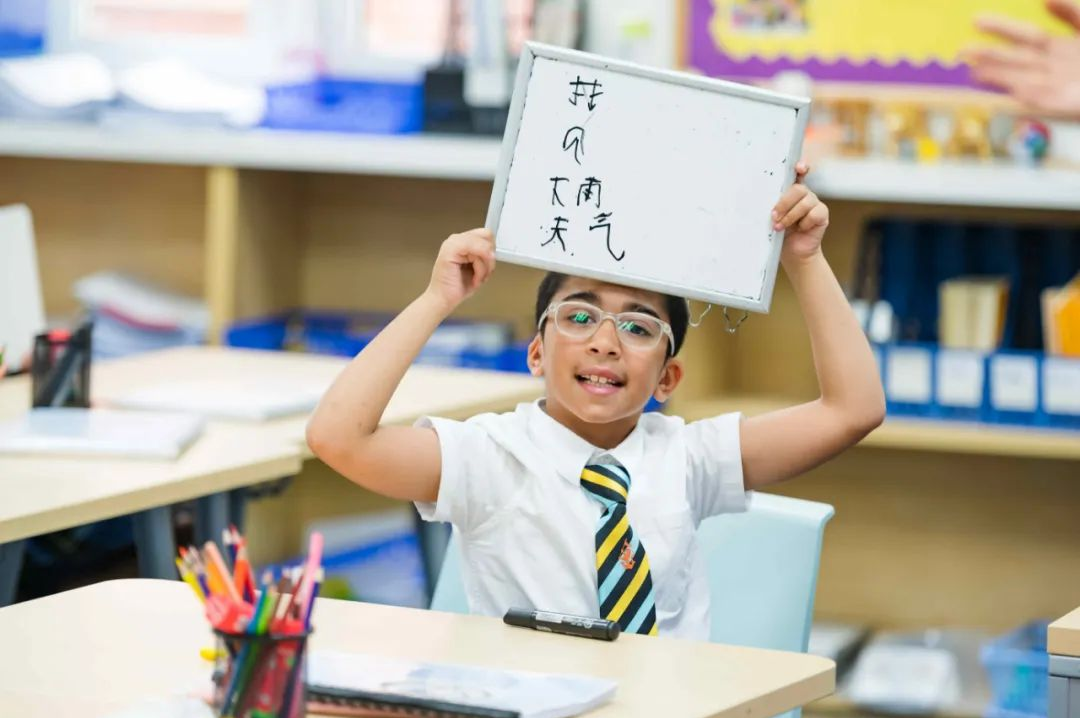 Building on the language skills developed in the Early Childhood Center (CEJ) bilingual learning environment, one class from each age group from Year 1 will follow the Bilingual Pathway. Although still part of the age group, students in bilingual classes learn in a carefully planned English-Chinese immersion environment.
The proportion of English and Chinese teaching inputs in bilingual classes is 60:40, compared to 85:15 in regular classes. Students develop their knowledge and skills in Chinese not only in Chinese lessons (based on the Chinese National Curriculum), but also in Mathematics, Interdisciplinary Humanities, Physical Education, Art and Science lessons. other specialized courses. At Wellington College International Shanghai, the Content and Language Integrated Learning (CLIL) model places special emphasis on Chinese culture and comparative cultural studies, to cultivate students' bicultural awareness and communication skills.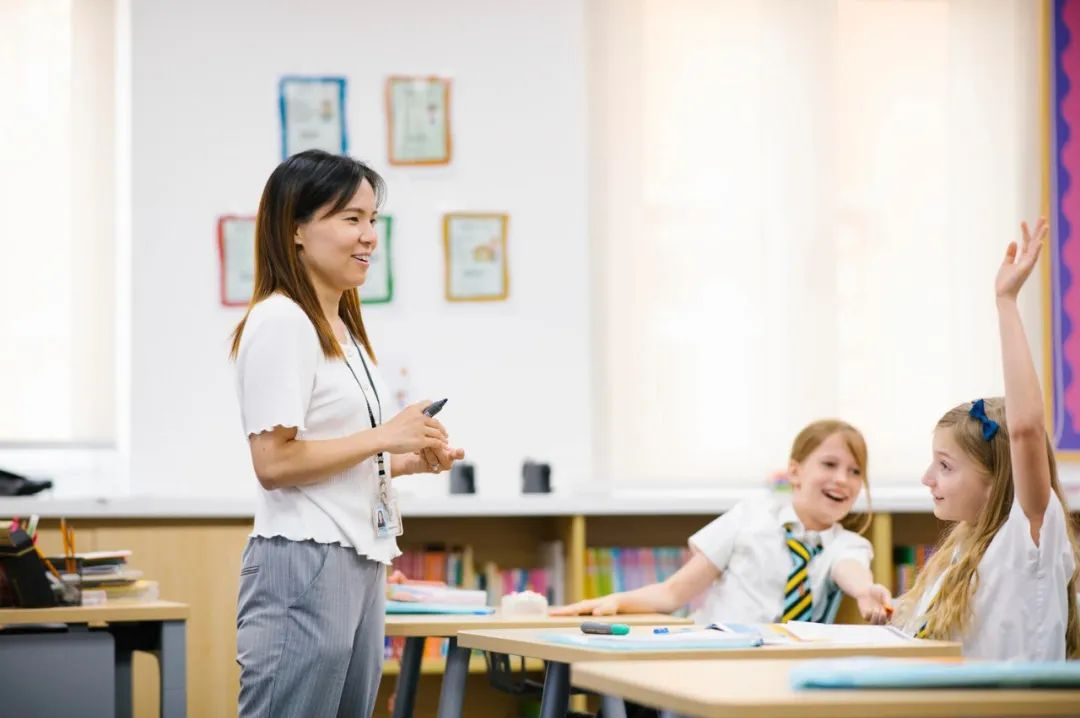 To ensure that students benefit fully from such a rich program, each bilingual class benefits from an additional Chinese teacher who works alongside the English-speaking class teacher and a specialist teaching assistant.
As the inaugural year of the Bilingual Pathway draws to a close, some parents were asked what they thought of their children's progress. Here is what they said.
Isabelle, mother of Leo:
"It's been several months since we enrolled Leo in the dual language program. He has made significant progress in both English and Chinese. His English pronunciation is better and he can read junior-level English books. In Chinese, he not only reads contemporary Chinese books but also poems. He also has a much better understanding of Chinese characters, history and culture. The program has instilled in him a passion for learning about China and he has gained greater confidence in him to speak both languages.
Carsyn, relative of Augustus:
"Augustus is definitely improving his level of confidence in both languages. He is also now more inclined to communicate in Chinese with his sister at home. In the past, our children usually started to switch back to English within two weeks of the new term. But it was different this year. Since our son enrolled in the Dual Language Pathway, our children continue to speak Chinese to each other.
Echo, parent of Cade and Emma:
"Cade and Emma's understanding of Chinese is improving much faster than expected. Our children stuck to one language. But since we enrolled them in the Dual Language Pathway, we have noticed that they are much more confident when speaking both Chinese and English. What's most impressive is how seamlessly they switch. They are also more comfortable asking the kinds of questions that will help them improve their speaking skills. After just one academic year, they have a full understanding and fluency in English and Chinese, and they more clearly understand the cultural implications between the two languages.
Media Contact
Company Name: Wellington College International Shanghai
Contact person: Admissions Department
E-mail: Send an email
Call: +86-21 5185-3866
Address:No.1500 Yao Long Road, Pudong New District
Town: Shanghai
Country: China
Website: https://shanghai.wellingtoncollege.cn/